Video Training
Video training is very important to today's online marketer.  I personally spend much of my time with video marketing.  The only problem is getting starting.   Many people think they can't do videos.  Believe me I was one who couldn't imagine myself three months ago doing what I am doing now.  You will find it the same.   Get Yourself started now.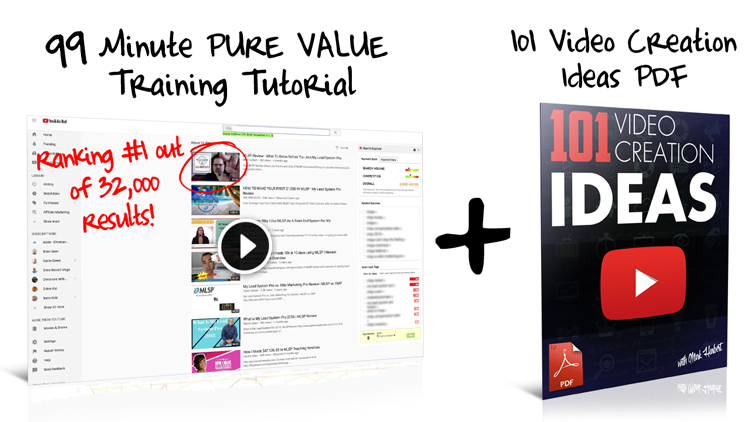 Make a start today click through.   You won't be sorry.
---
Our group is very strong in the Video Training and Marketing area.  Come on in and we can give you much to learn and grow your business.  I am still trying to implement all the great video training available to me.  There are many video marketing ideas that are making money for other members of our team.
I suggest:
#1   Click on the link above and get the free training.
#2   Make contact with me (link above) and let me know how you found the free training.  Ask me how to join my group.